Free Day at the Dentist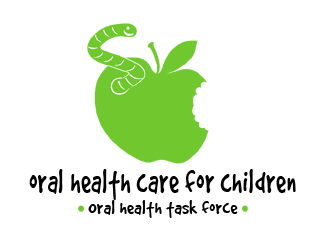 :

:

Free Day at the Dentist
Free Day at the Dentist
The Oral Health Task Force will be sponsoring another Free Day at Grand Marais Family Dentistry on April 15th, 2019 for Cook County children and young adults up to 26 years of age. Appointment slots fill up quickly so call today to make an appointment at 387-2774.
Free Services includes: an exam, cleaning, x-rays, fluoride, and/or sealants.
Sponsored by Oral Health Task Force and Grand Marais Family Dentistry.
For more information: www.northshorehealthcarefoundation.org