:

:

:

:

Childbirth Education
Childbirth Education
Offered by compassionate, skilled nurses, our childbirth education help prepare moms and dads for the birth of their baby and beyond. Topics covered in our Childbirth Courses include:
Birth Preparedness
Pain Management Techniques and Options
Birth Plans
Cesarean Section
Newborn Care
Postpartum Care
Breastfeeding
Childbirth Education classes are offered four times a year. For more information about an upcoming class, our instructors, or the topics we cover, please call or email us.
Amy, RN
218-387-2330, ext. 120
amy@sawtoothmountainclinic.org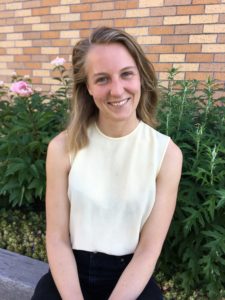 Hannah, RN, PHN, CLC
218-387-2330, ext. 121
hannah@sawtoothmountainclinic.org