Birth Education
Birth education contributes to autonomy, self-determination, confidence, and skills in navigating healthcare, all of which play vital roles in positive birth experiences and health outcomes. The class context offers dynamic discussions, a meeting of perspectives, and a chance to form relationships with those who will parent in the community alongside you. You may also reach out to your childbirth educator for alternative course formats, including individual sessions, or self-guided materials.
Why participate?  Birth classes will help you:
Gain confidence in the birth process
Practice skills supporting comfort measures in labor
Optimize late pregnancy physical and emotional readiness
Learn about the body's ability to give birth
Understand birth settings and medical interventions
Practice breathing, visualization, positioning, and other techniques for comfort and progression of labor
Discuss post-birth healing expectations and cares
Learn about newborn care and a baby's first feeding
Engage:
Birth education classes are offered multiple times a year for Cook County and Grand Portage families.  Attendance is free.
For more information about an upcoming class, contact: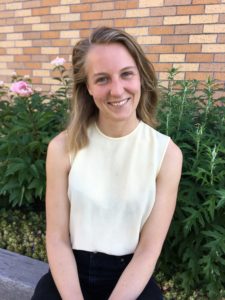 Hannah Miller, RN, PHN, CLC
tel. (218)387-2330, mobile (218)370-2074