Our Providers
Meet the dedicated providers of Sawtooth Mountain Clinic.
Medical Staff
Jenny Delfs, MD
I graduated from the University of Iowa medical school in 1991 and married Jeff Kern a week later.  We lived in Duluth where I did my residency before moving to Grand Marais in 1996.  We have two sons.   I enjoy being a part of this lively community and taking care of my friends and neighbors.  I love working with the team at SMC to care for patients through the full spectrum of their lives.  I am especially interested in helping patients with chronic conditions manage their disease.
---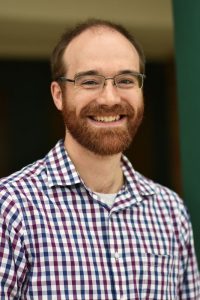 Kurt Farchmin, MD
I have been a physician at Sawtooth Mountain Clinic since 2015. I received my medical degree from the University of Minnesota Duluth and completed residency through the Center for Family Medicine in Sioux Falls, South Dakota. I perform no-scalpel vasectomies in addition to a full scope family medicine practice including prenatal care.
---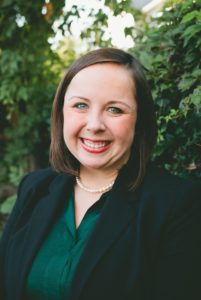 Catherine Hansen, MD
I started at Sawtooth Mountain Clinic in October 2018. I attended University of Minnesota Medical School and completed residency at the University of Minnesota – North Memorial program in Minneapolis. My professional interests include full spectrum family medicine, women's health, mental health, and addiction medicine. Outside of work I enjoy traveling, hiking, ceramics, and spending time with my dog.
---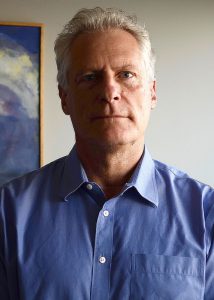 Michael Sampson, MD
Family Medicine Physician, hired in October, 2009.  Attended University of MN medical school and practiced medicine for 16 years in Vermont, prior to returning home to Minnesota.
---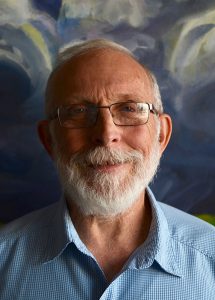 Milan Schmidt, MD
I started at SMC full time as of August 1, 2011.  My wife Carolyn and I own a home in Croftville and have also had a cabin in Hovland for over 15 years.  I am interested in weight loss, wellness, and helping people make healthy lifestyle changes.
---
Paul Terrill, MD, FAAFP
I've been a physician at SMC since 1991.  I received my medical degree from the University of Minnesota and completed graduate training in Family Medicine at the Duluth Family Practice Center.  My practice includes the performance of colonoscopies.  Lake Superior Medical Society 2010 Physician of the Year honoree.
---
Lisa Zallar, CNP
I graduated from the College of St. Scholastica as a Certified Family Nurse Practitioner in 2007 and began working at the Sawtooth Mountain Clinic in June of that year.
---
Jane Asay, LICSW
I am a Clinical Social Worker licensed in the state of Minnesota. I completed my Masters in Social Work from the University of Minnesota, Twin Cities and joined the team at the Sawtooth Mountain Clinic in the Fall of 2017.
I am originally form the Pacific Northwest. Although I love and miss the ocean, I am so grateful to call the shores of the Big Lake my new home.  I believe that the most profound healing occurs when we are able to support the whole person (mind, body, spirit, heart, and community) and I am excited to be a part of an integrated care system that is also committed to this work!
I work with clients using a collaborative and holistic approach in order to cultivate the hope and courage to heal and grow. I provide short term and long term therapy for individuals, families, and couples across the lifespan with a wide variety of concerns.  I highly value research and professional growth and am committed to staying well-informed of research and complimentary healing modalities to incorporate into my practice.
---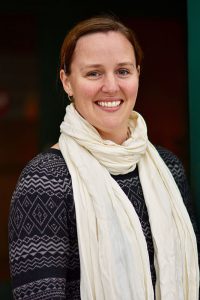 Sarah Dragswiek, LICSW
I was raised in the Twin Cities but attended college and graduate school in Los Angeles, obtaining my MSW from the University of Southern California.  I practiced in Minneapolis for 10 years at Washburn Center for Children before moving to Grand Marais with my husband and two sons in June 2016.  The North Shore has been a favorite place of ours to visit for years, and I am so excited to now call it home.
---
Sawtooth Mountain Clinic is a 501(c)(3) nonprofit organization.