Car Seat Safety Check
February 28, 2018 @ 12:00 pm

-

2:00 pm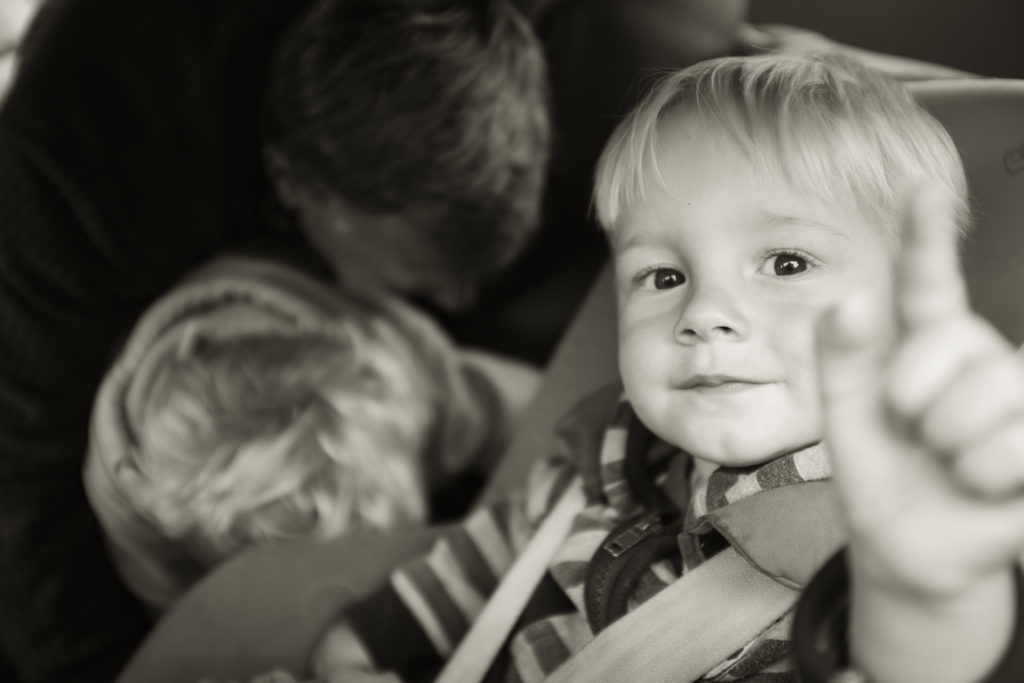 :

:

Car Seat Safety Check
Car Seat Safety Check
Sawtooth Mountain Clinic and Grand Portage Health Services, along with the Grand Marais Fire Department, are pleased to bring the community the first child car seat inspection station.
Parents are encouraged to stop by and have their child's car seat inspected free of charge. When a parent arrives , a certified car seat technician climbs into the vehicle to inspect child safety seats. Necessary adjustment are made will be made so the seats are properly installed to protect children in the event of a crash. The technician will also answer parents' questions or concerns about car seat safety.
No appointment is necessary. People will be helped on a "first come-first served" basis. If you have questions please call Sawtooth Mountain Clinic at 387-2330 (Christine Kunze) or Grand Portage Health Services at 475-3021(Dani).
Date: February 28th from 12:00 – 2:00 pm and
March 1st from 3:00 – 5:00 pm
Location : 515 5th Ave West, Grand Marais Minnesota 55604
(Grand Marais Fire Hall)