Community Health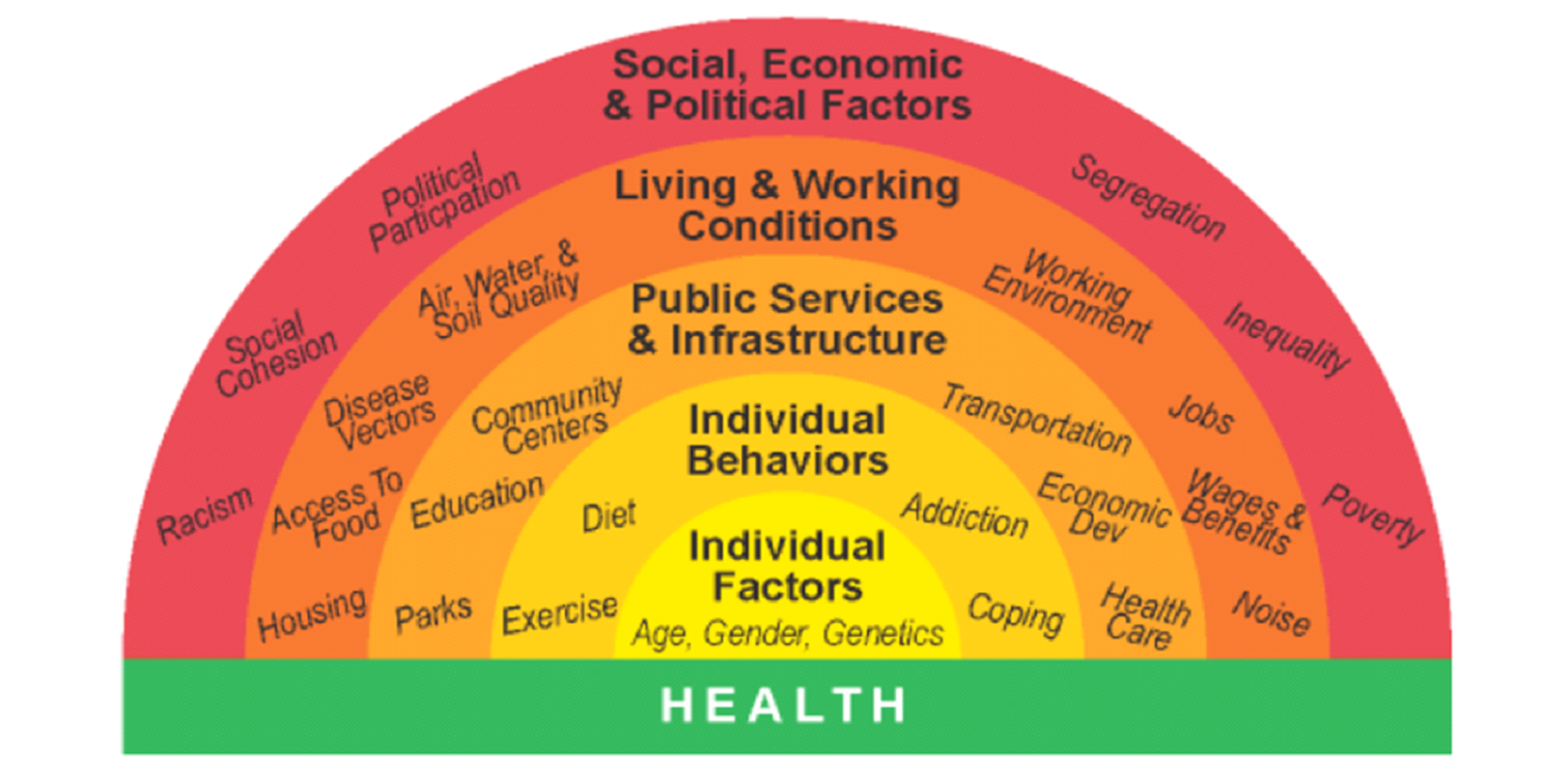 Source: Oregon Public Health Institute
Health is a state of complete physical, mental and social well-being and not merely the absence of disease or infirmity. –World Health Organization
At Sawtooth Mountain Clinic, we know that health grows in the community. An individual's health is influenced by genetics, access to health care, lifestyle and health choices, and social and environmental conditions in which we live, work, and play.
Health status is determined by: 30% by genetics, only 10% by health care, but 60% by social and environmental conditions and behavior (Source: New England Journal of Medicine 2007; 357; 1221-8.).
Our community health programs support the health of individuals, families, and our communities through:
Health Screening Services, such as blood pressure and blood sugar checks
Classes, such as childbirth education and living with chronic disease
Programs, such as WIC and Child and Teen Checkups
Partnerships with schools, businesses, and local government
To learn more or to find information about a specific class or program, visit:
Healthy Families
Healthy Communities
Healthy Lifestyles
Sawtooth Mountain Clinic is a 501(c)(3) nonprofit organization.