Ribbon Cutting for SMC Lactation Room
October 10, 2018 @ 10:00 am

-

2:00 pm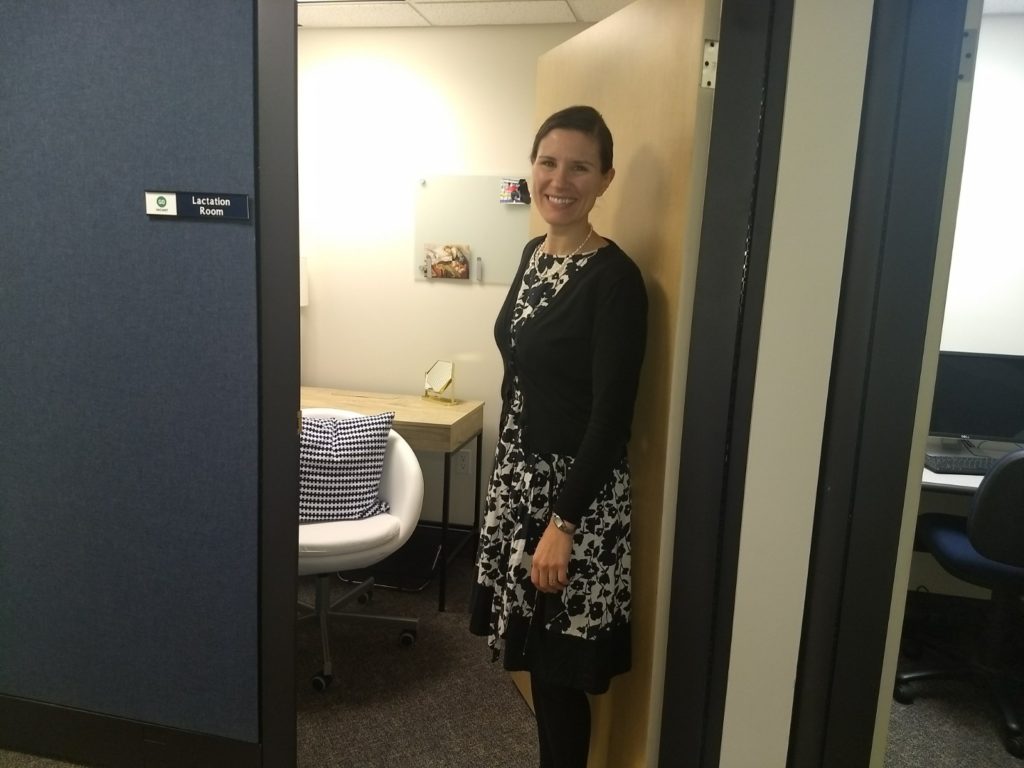 :

:

Ribbon Cutting for SMC Lactation Room
Ribbon Cutting for SMC Lactation Room
Sawtooth Mountain Clinic has been named a Breastfeeding Friendly Workplace by the Minnesota Department of Health (MDH) for its contributions to the health of mothers and their babies.
MDH recognizes workplaces and county health departments that have demonstrated their commitment to supporting breastfeeding mothers by creating a workplace lactation support program.
Sawtooth Mountain Clinic will be celebrating this recognition with a ribbon cutting of the employee lactation space on Wednesday, October 10, 2018 at 10 am in the Lower Level of the Sawtooth Mountain Clinic. Local businesses, organizations, and community members are invited to join for the ribbon cutting or stop in for an open house between 10 am and 2 pm on October 10. Refreshments and snacks will be provided during the event and staff will be available to answer questions for others interested in supporting nursing, working moms. The dedicated lactation space provides a place where nursing mothers can pump breastmilk for their babies while they work and is one piece of the MDH recognition.
"Sawtooth Mountain Clinic is working with businesses and organizations across Cook County to make healthier workplaces. Being breast-feeding friendly is an important part of supporting healthy employees and communities, including at our own organization," said Rita Plourde, CEO of the Sawtooth Mountain Clinic.
Breastfeeding is a foundational way to ensure that babies receive optimal nutrition during the first formative years of life. Studies show that infants who are breastfed have better health outcomes as they grow. MDH recognized organizations that have taken a leadership role to improve breastfeeding rates and meet Healthy 2020 goals.
The designation acknowledges Sawtooth Mountain Clinic's commitment to acting as a model for the community by supporting healthy families and receiving the business benefits of supporting nursing mothers. The designation is achieved by adopting a written policy and educating staff about it; ensuring adequate break time for breastfeeding employees; providing a clean, private place to pump breast milk; and demonstrating a strong commitment to supporting breastfeeding in the workplace.
This is MDH's recognition program, which was created and is supported by the state Women, Infants and Children program (WIC) and the Statewide Health Improvement Partnership (SHIP).
To learn how to apply for recognition, visit health.state.mn.us/breastfeedingfriendly.